Blog
Random Notes - Idle Thoughts
From my "We're Not In Kansas Anymore Toto" Files----2095. Are these people serious?
read more
"..there will be no talk exposing the fraud of identity politics: the Leftist obsession subdividing our nation on the basis of race, gender and sexuality.."
read more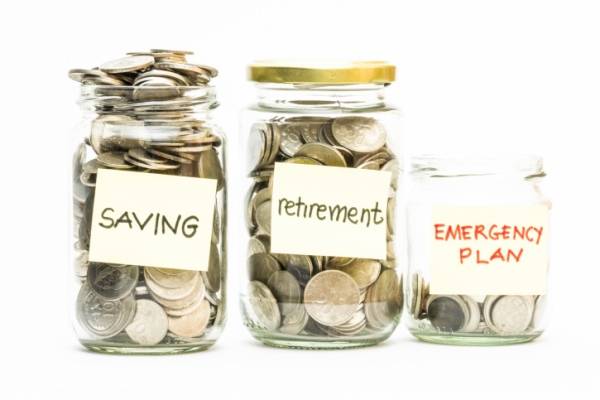 Like George Orwell's Winston Smith adjusting figures from the Ministry of Plenty, this no longer seems like forgery but "merely the substitution of one piece of nonsense for another".
read more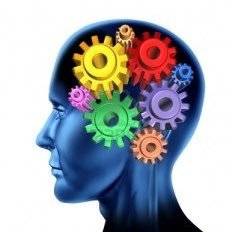 What thinking Australians are thinking... Bill Shorten complains that the revival of the Australian Building and Construction Commission creates a different set of rules for construction workers to everyone else. Why is he surprised? The CFMEU has always worked to a...
read more
Kelly O'Dwyer The Assistant Treasurer, was asked on Q&A last night about the latest incarnation of Malcolm Turnbull and whether voters were being asked to vote for the 2009 "Labor lite" Malcolm Turnbull who was big on the boilerplate issues of the Green/Left and...
read more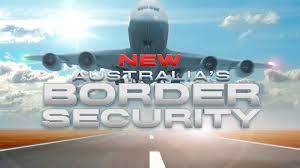 The root cause of many the problems we confront, as with most things, is government inserting itself into an area it has no business being and imposing and forcing an ideology that should be a natural, organic and evolving process. The cultural mix has to find its own balance.
read more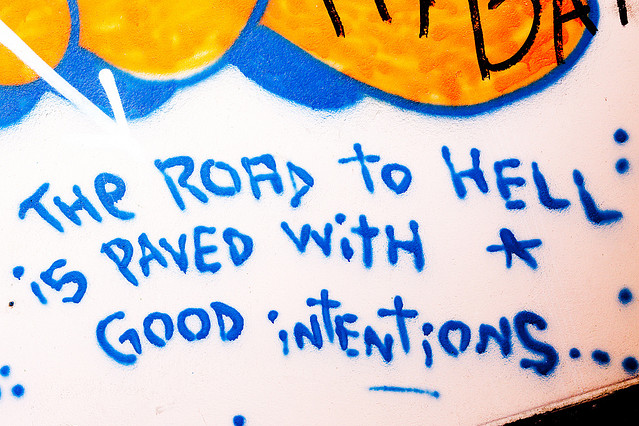 Australia is in a dark, diabolical place. For some while I and I'm sure many others have been wrestling with this dilemma of who to vote for. Back in my on air days at 2GB, during Malcolm Turnbull's first go round as opposition leader I referred to the Liberals as...
read more