Blog
Random Notes - Idle Thoughts
"..Malcolm Turnbull's popularity was always going to sink like a stone. A Leftist leading the Liberals would please no one in the end. So I cannot understand why the plotters who made him Prime Minister eight months ago didn't see this coming. Troubled Turnbull Must...
read more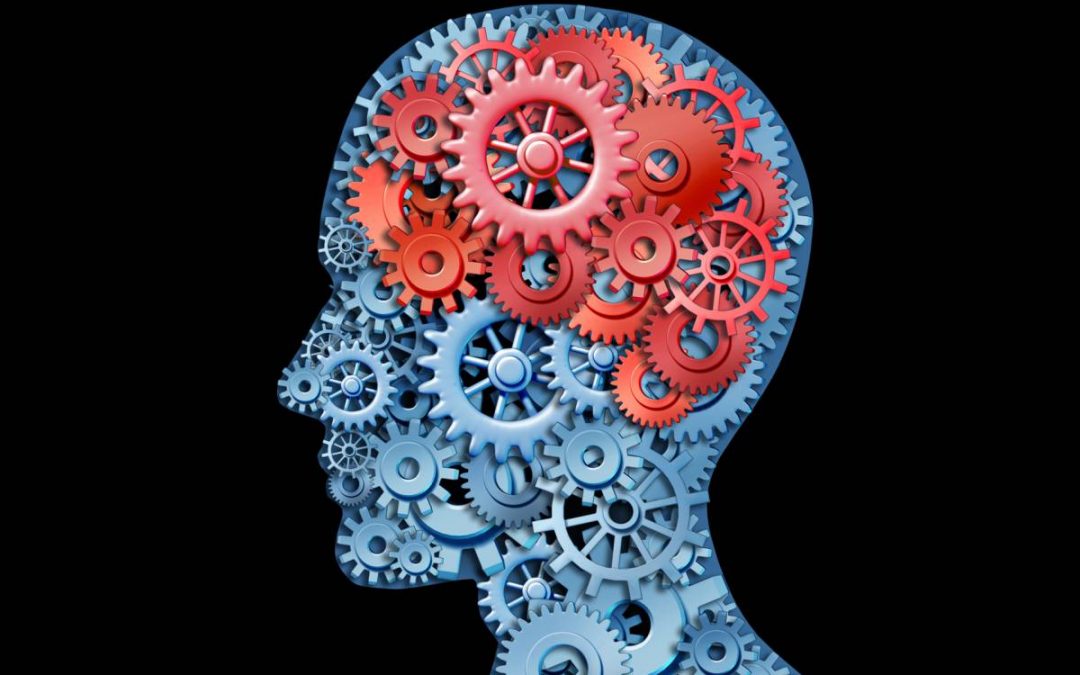 In these times of retrospective apologies, I am waiting for Bill Shorten to apologise for the Labor Party's trashing of the surplus it inherited from John Howard and Peter Costello. But there's faint hope of that, because Labor MPs can't even bring themselves to...
read more
".....The vast majority of civil wars over the last ten years have taken place in Muslim countries. Muslim countries are also some of the poorest in the world. And Muslim countries also have high birth rates. Combine violence and poverty with a population boom and you...
read more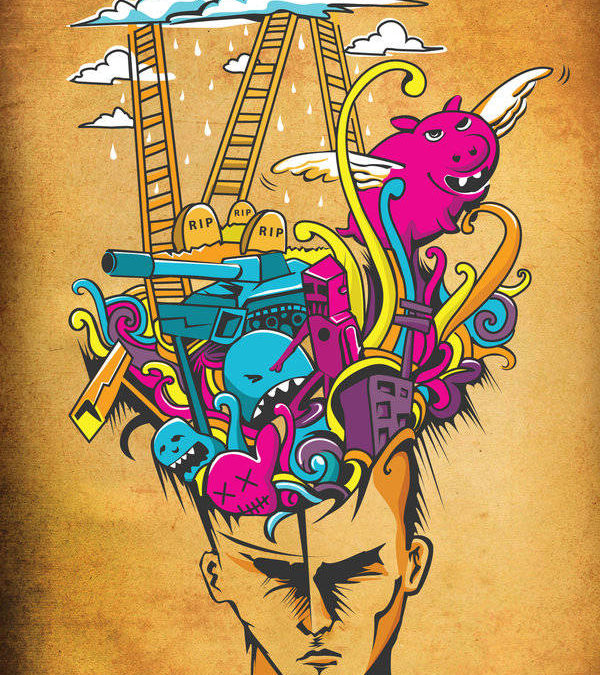 It has been observed that John F. Kennedy put a man on the moon while Barack Obama put boys into girls' toilets. This raises a question: for how long will we allow standards of public life to be so debased as to give rise to such a contrast? This debasement of civic...
read more
"In Mackellar, however, where a strongly conservative Independent (Jim Ball) will be running, your vote for him while putting Jason Falinski last could help Falinski lose that seat despite Bishop's previous huge margin."
read more
A brief, passing but laser accurate observation by Andrew Bolt on Jason Falinski in a broader column on the "Odious" Photios faction of the NSW Liberals. Who'd vote for these Liberals, Falinski is a "moderate" only if you put him in the Greens party. Why the Liberals...
read more